Exhaustive testing for ideal results.
Every customer, vehicle, and equipment requirement is identified, assessed, and considered before a single design step is taken. From there, advanced predictive tools are used to outline schedules and budgets. This leads to a development process that is specifically designed to add as much value as possible.
Industry-leading tools for performance durability and engine integration, are used along with physical testing including portable noise source localization equipment, semi-anechoic sound test chambers, emissions test bench, environmental chambers, and multi-fuel and multi-positional engine dynamometers supported by an extensive engine library.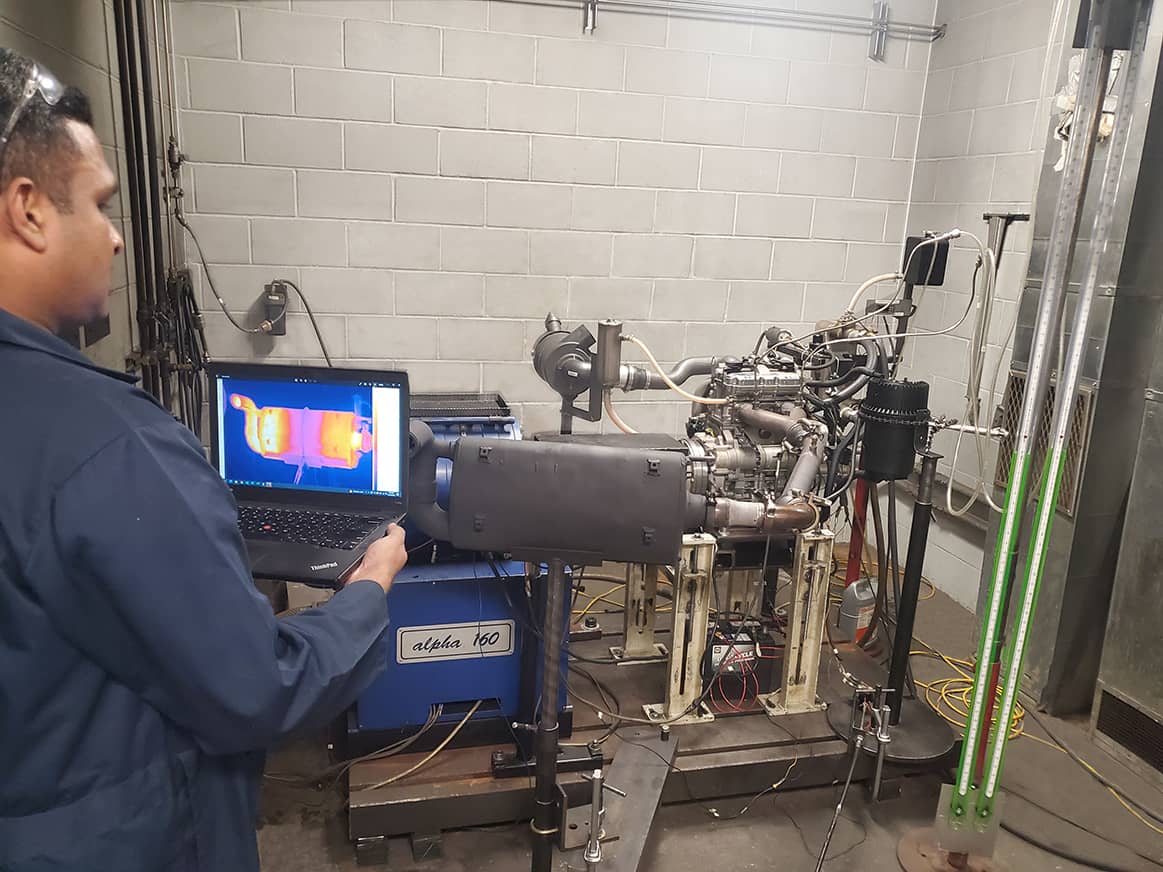 When impeccable quality and unparalleled speed move ideas into reality.
The in-house, flexible tooling and machining capabilities offered by Active Dynamics are supported by a streamlined process that allows our team to create and deliver production representative prototypes in days. Production-ready prototypes help drive a speed to market for our customers on a global basis.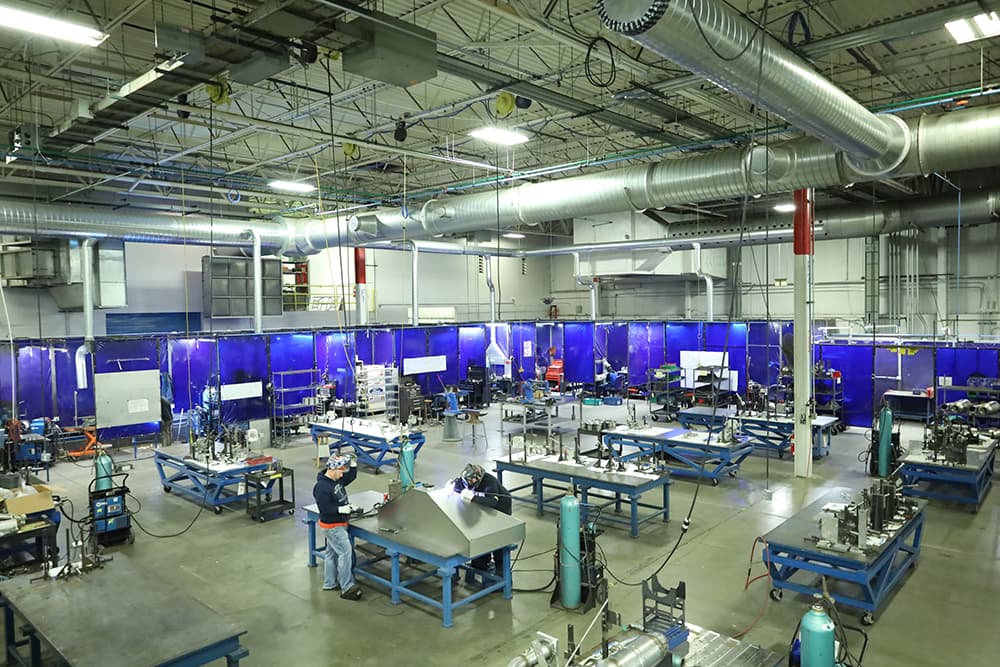 Quality, precision, flexibility.
Active Dynamics is known for offering reliable, cost-effective and progressive design, engineering, and manufacturing services. This ability to support our customers is a result of global footprint, strategic industry partnerships, and innovative capabilities, such as large-diameter tube bending, our proprietary, high-temperature powder paint line, precision fabrication, and on-site quality assurance programs.
Customers around the globe know they can count on us to help them build vehicles and equipment that meet the high-quality standards of their "brands".