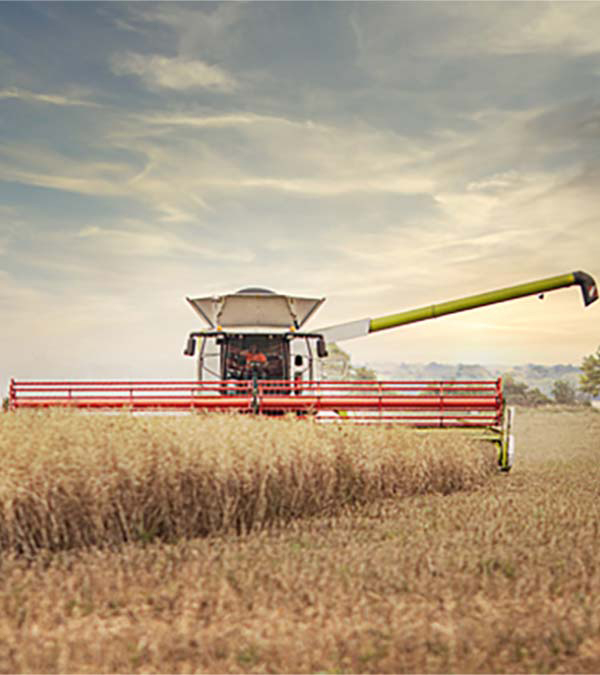 Developing solutions that yield better results and improved outcomes regardless of situation or needs.
Agriculture
Construction
Forestry
Mining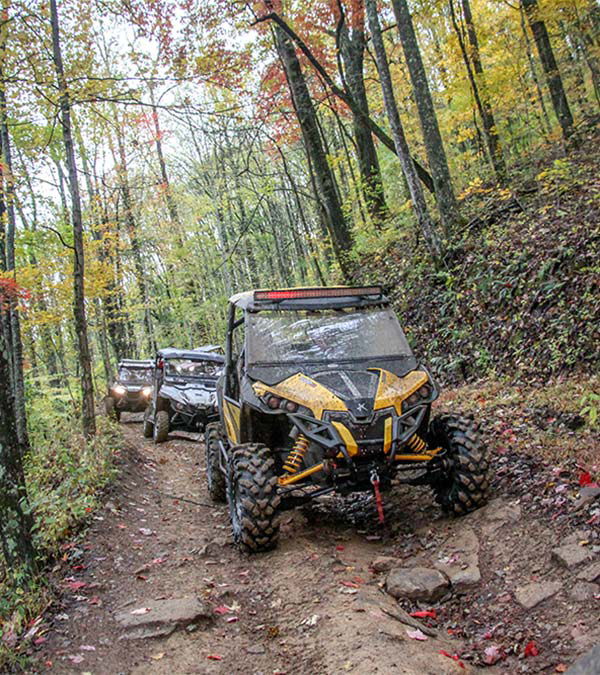 Bringing reliability and performance standards to the next level.
ATVs
UTVs
Snowmobiles
Motorcycles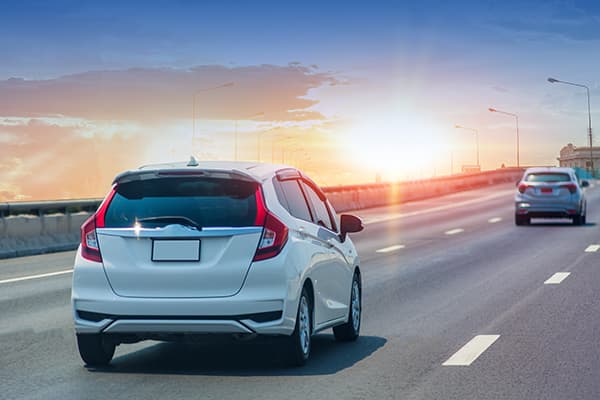 Working to reduce emissions and impact without sacrificing performance.
Cars
Light trucks
Passenger vans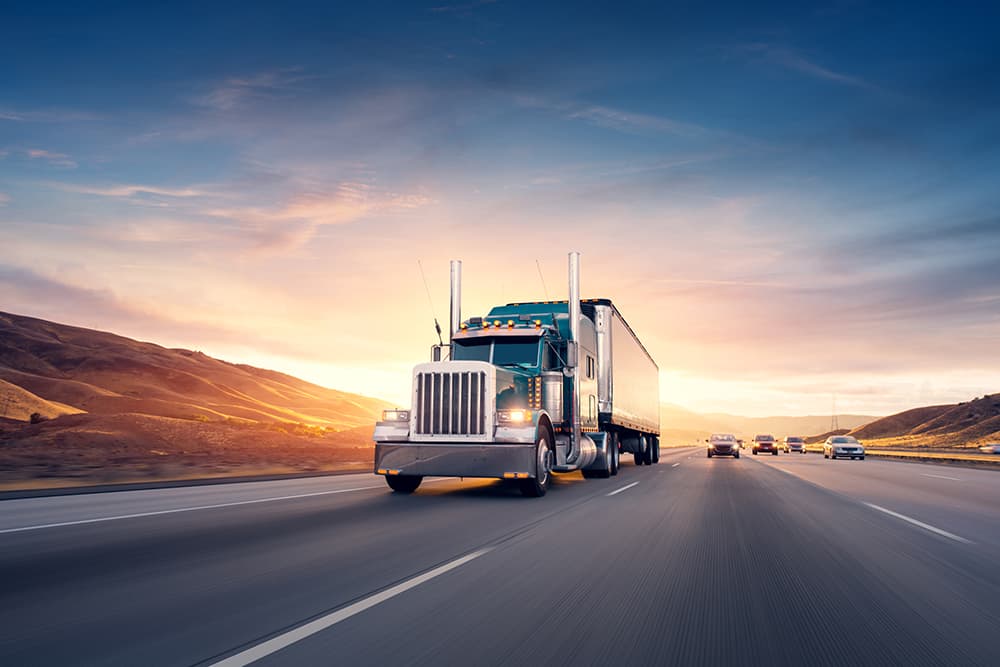 Helping shippers and transport companies find efficiencies and keep goods moving.
Heavy trucks
Cargo vans
Tractor trailers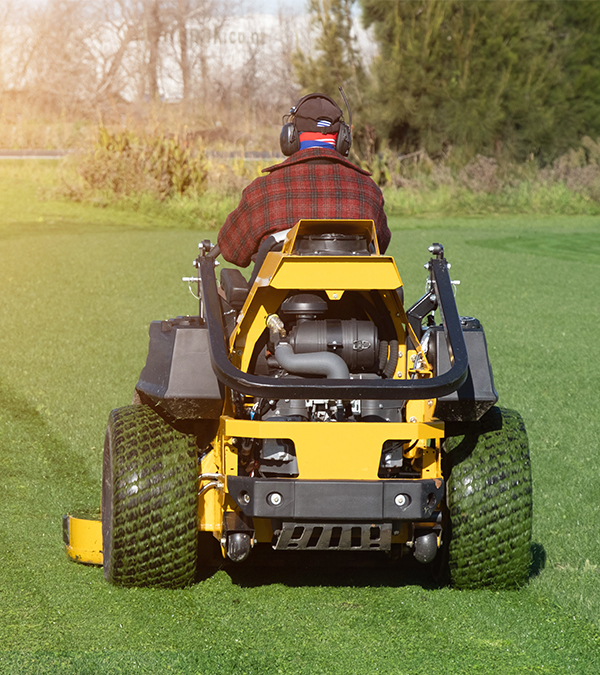 Creating solutions for the challenges facing day-to-day equipment and machinery.
Lawn & Garden
Golf carts
Power washers
Compactors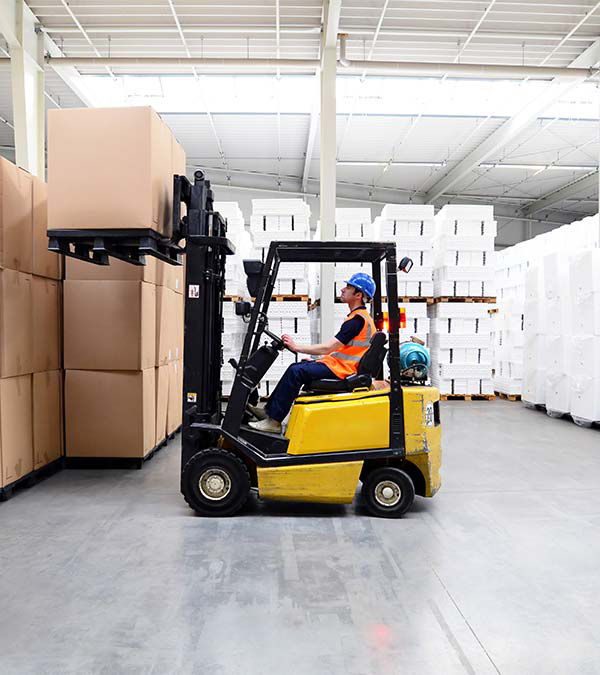 Making the handling, organization, and maneuvering of goods and people easier, safer, and more efficient.
Forklifts
Boom lifts
Aerial platforms
Ground support equipment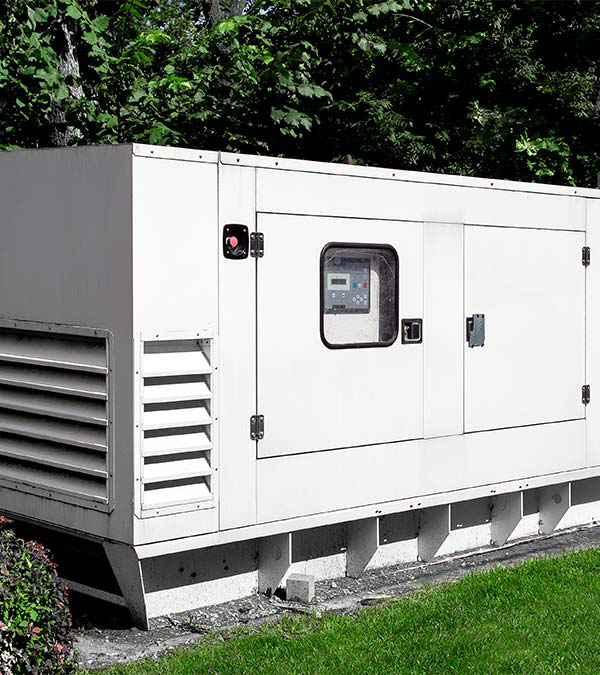 Keeping power flowing dependably and safely to the places and people that need it most.
Generators
Pumps
Compressors
Refrigeration units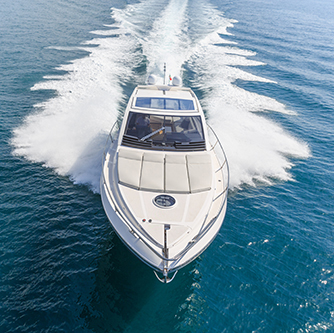 Crafting unique solutions for specialized scenarios and purposes in all environments.
Pleasure yachts/boats
Shipping
Winches
Ground support equipment