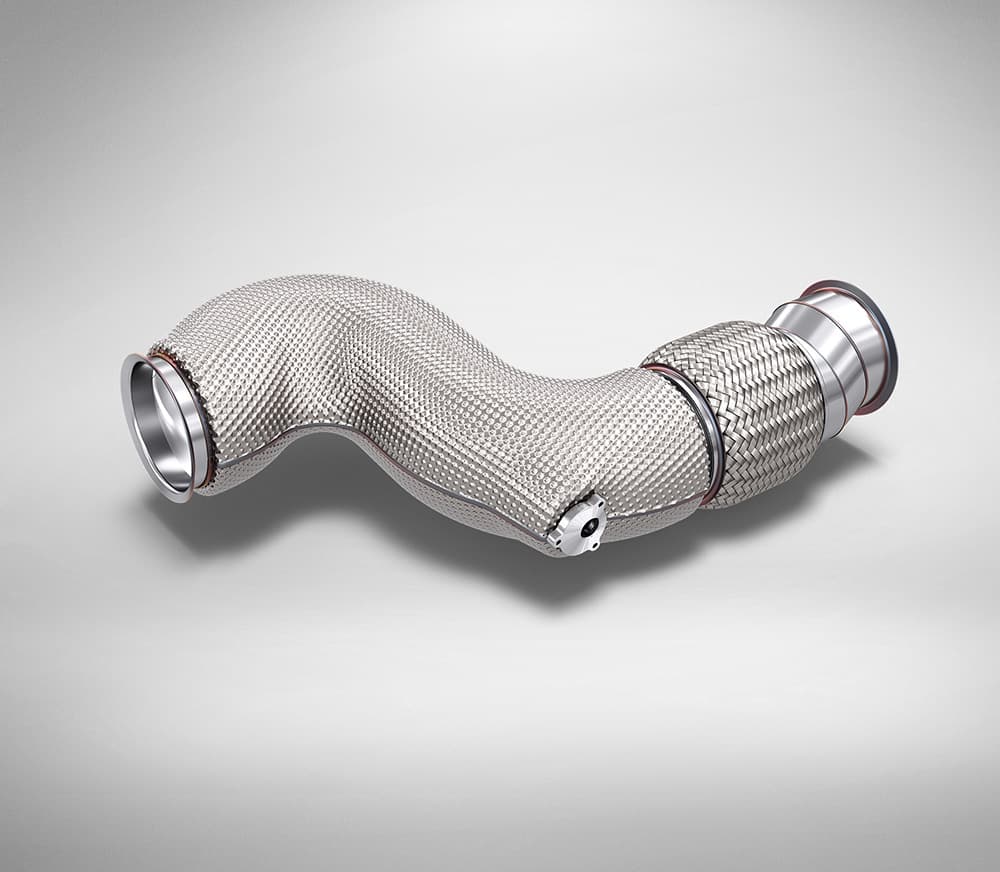 The right temperature for every environment.
Through our agile approach, we're able to offer solutions that ensure optimal temperature ranges across the entirety of any system's architecture, including catalytic conversion efficiency, cold start emissions, gas aspirator technologies and overall thermal safety.
These include structural and ultra-lightweight encapsulated technologies and Active Dynamics' single and multi-layer shields, which are removable, and feature a low-emissivity design that promotes base exhaust tube breathability with minimal thermal conductivity. They're available with different insulation media, a broad range of gauges, and in different shapes, as needed.
Every heat shield is customized as needed to ensure vehicle integrity, keep operators safe, and minimize equipment down-time.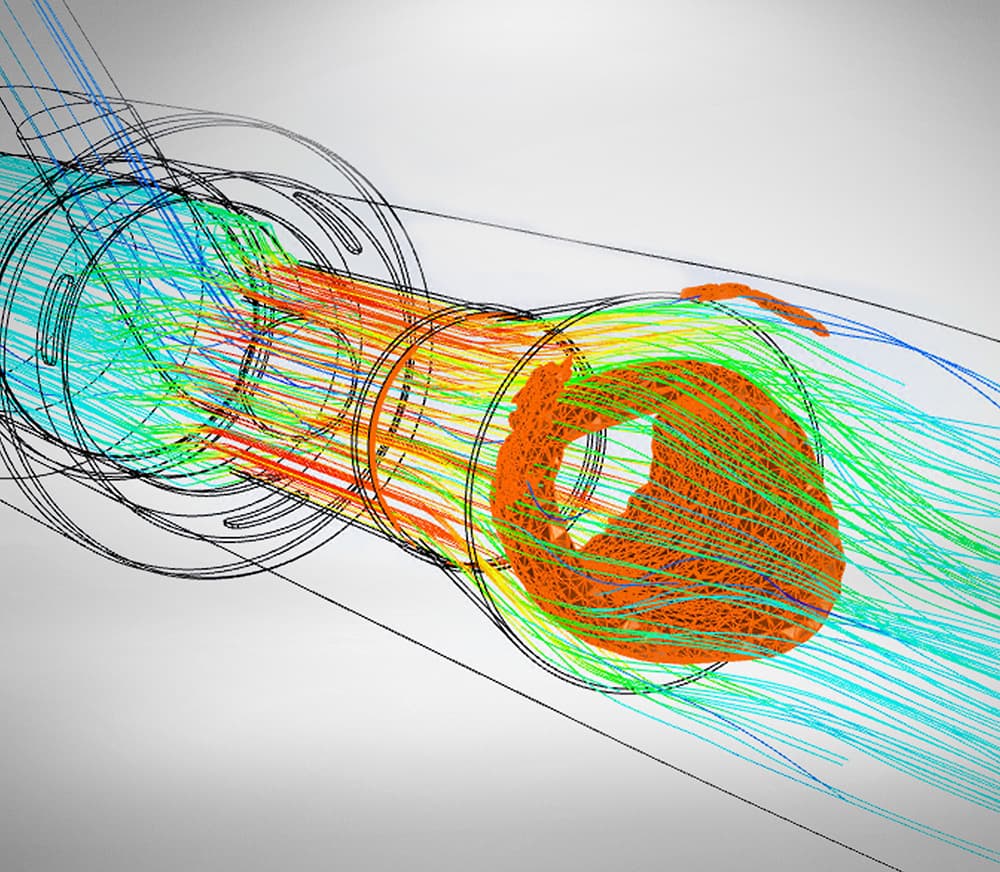 Solutions that bring science into practice!
Acoustic performance is a core consideration in every Active Dynamics product. Our experts think beyond simple decibel levels. They consider every audible note to deliver outcomes that greatly improve user experience and performance.
This process includes using aero acoustic methodology and 3D mapping to create, shape, and balance custom noise isolating products, dampening methods: with a virtually endless library of sound profiles. Options exist to cater solutions to all applications and environments. The combination of cutting-edge technology and holistic thinking help define customers' brands, conveying their vision through tone and overall acoustic performance.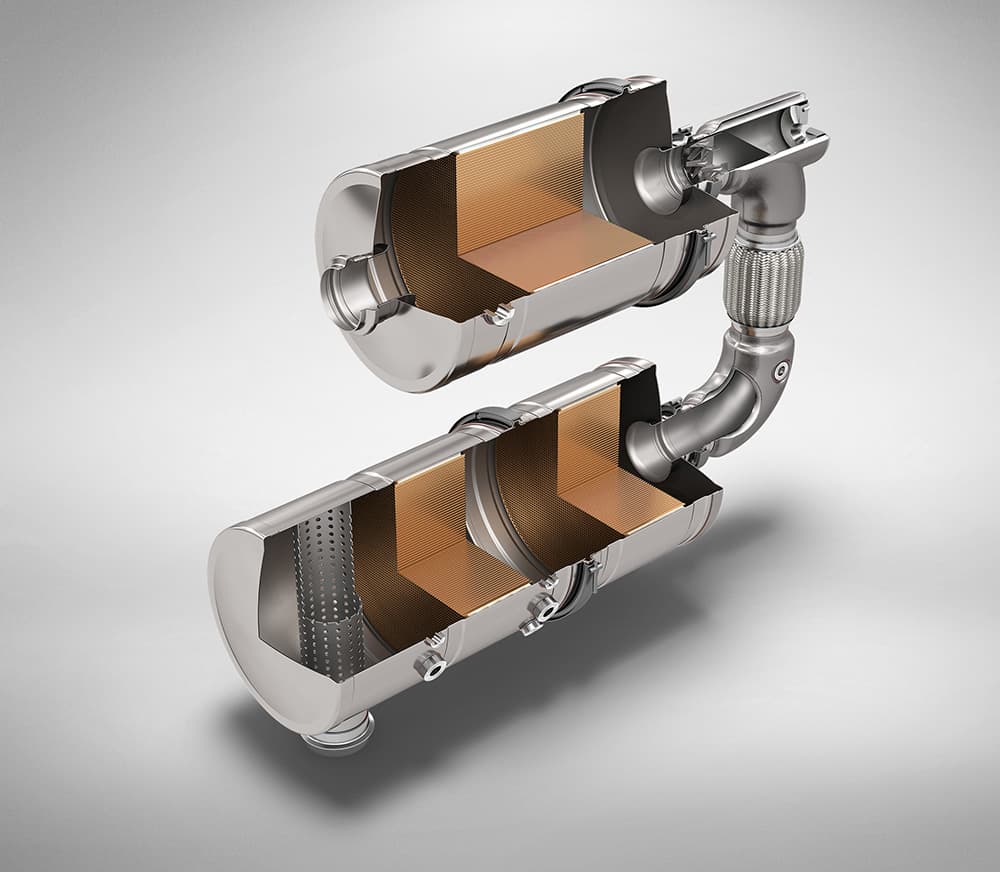 Helping to make the world a cleaner place.
In facilities, services, and operations around the world, Active Dynamics collaborates with OE customers to support diverse emission control strategies ranging from 3-way catalysts to complex SCR systems.
This commitment is strengthened through our well-established working relationships with a broad range of catalyst suppliers and for full system design capability through our joint venture, Active Dinex Emission Solutions. The goal is to enhance the availability of turnkey emissions control solutions with proficiency in coating and catalyst technologies. These capabilities are paired with aftertreatment services that address emerging EPA, CARB, and Euro VII regulations as well as India's Bharat IV and V.
Solutions are field tested to confirm durability and that results meet all industry standards. By defining, building, and integrating technologies that meet increasingly stringent emissions regulations, we're helping our customers prepare for the future.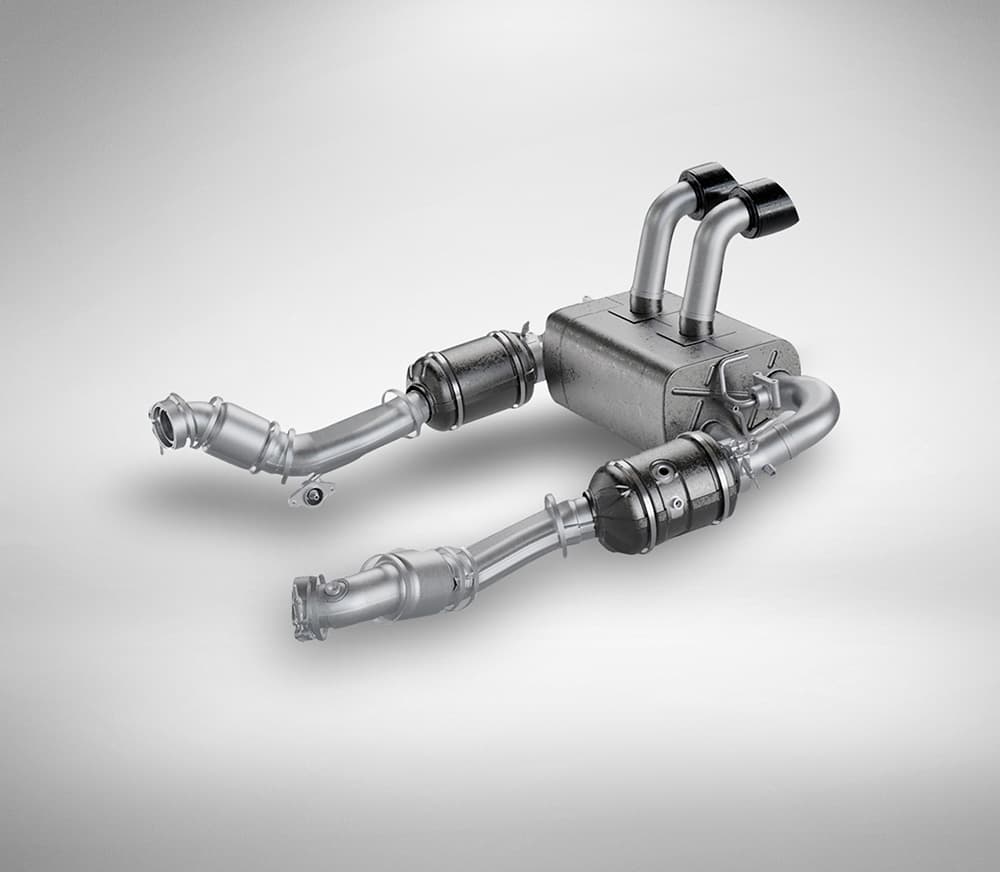 Seamless solutions to optimize value.
Every single customer and situation offer specific challenges and has different end goals. Our experts ensure every detail is considered to ensure a harmonious result that integrates smoothly and efficiently into any existing environment or system.
Active Dynamics' key industry partnerships help accomplish this, which include being aligned with multiple R&D institutions. Cutting edge technology and a multi-physics approach are leveraged at each stage of the full development cycle, which includes everything from on-site data acquisition to creative product development, prototyping, testing, and monitoring.
All this leads to tailored products and solutions that can be made to target any specific requirement and provide long-term benefit.